EQUIP. EDUCATE. EMPOWER.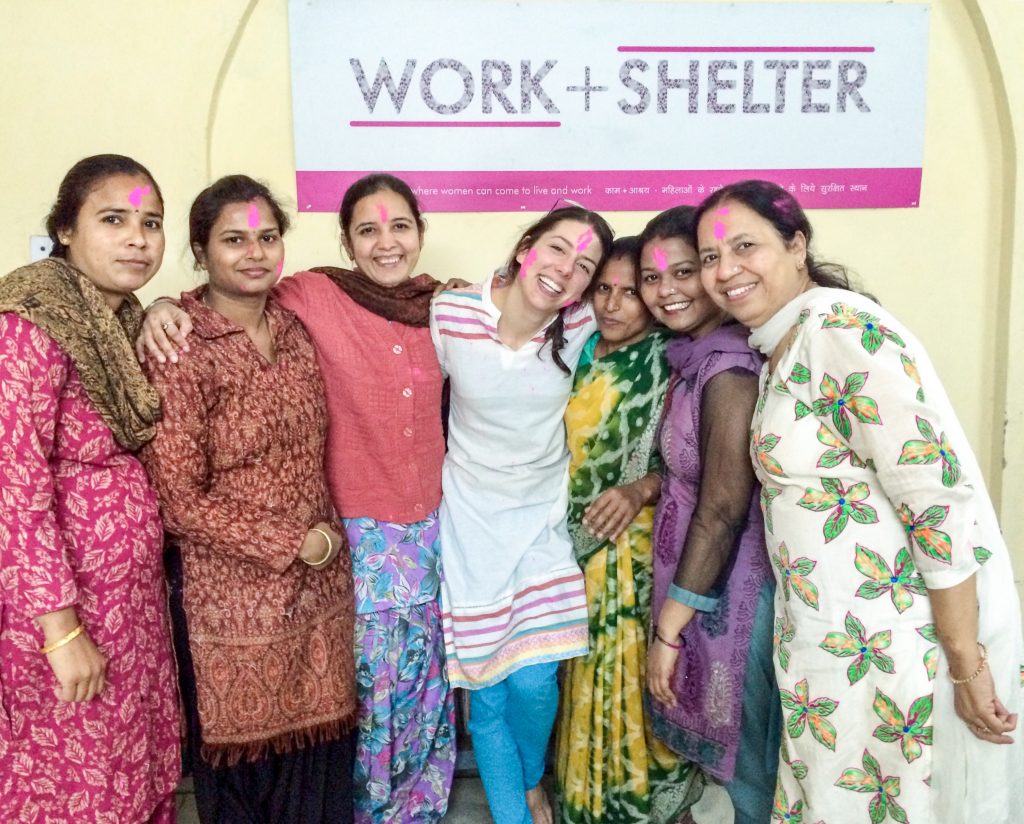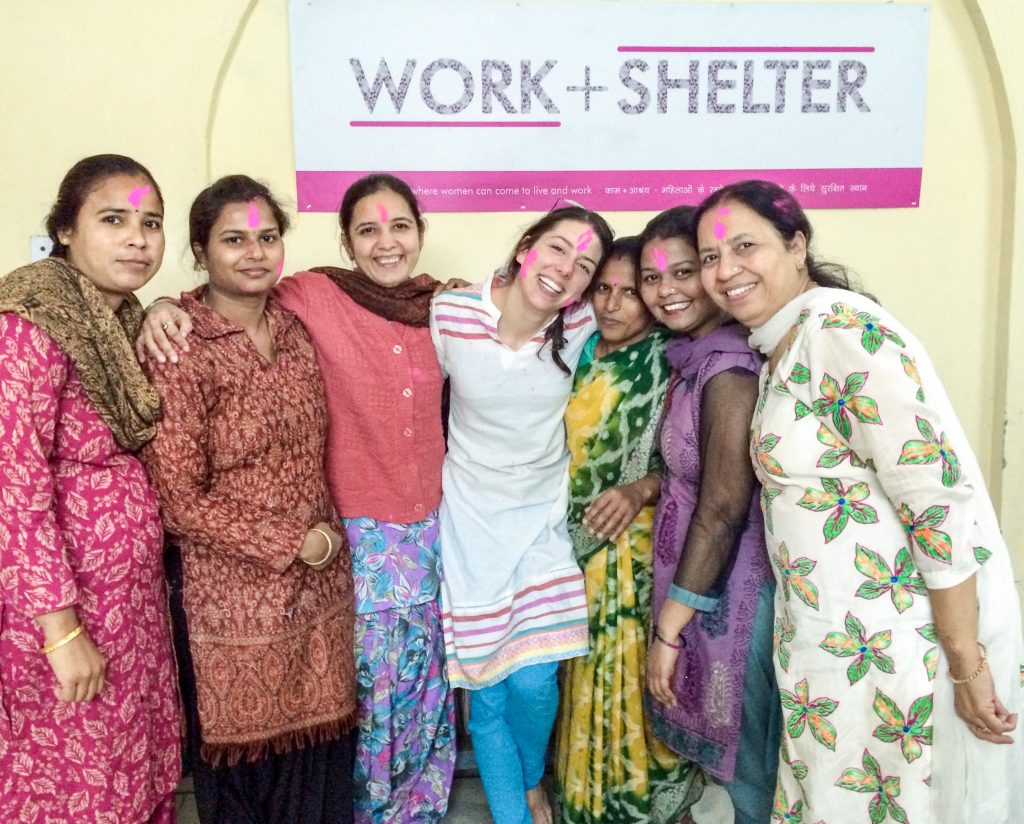 WORK+SHELTER focuses on women's empowerment and poverty alleviation by providing Indian women with fair-trade work. 
We are an organization devoted to job training in cutting and sewing, production management, and basic educational modules. At our Non-Profit in New Delhi, women are entered into our paid training program where we teach them the skills to create high-quality products for the export market. The only entry prerequisite we have is demonstrated economic need. 
By teaching the women enrolled in our program these new skill sets, we provide the means to achieve financial agency for themselves. For the vulnerable women we work with, financial agency is life changing. How can financial agency change lives? Women who train with our Non-Profit and then go on to work at the WORK+SHELTER cut + sew center don't have to make difficult decisions, like choosing between feeding themselves and sending their kids to school. With financial agency, our employees don't need to rely on the often inconsistent income their spouses bring home. Employees living in unsafe or abusive situations are better able to take care of themselves, or even leave those situations when they have financial agency.
When the woman completes training and begins to produce for the export market, we increase her pay. The women are paid whether or not the products sell. Beyond WORK+SHELTER, we regularly confer with the women to ensure their other key needs are met. For example, we are currently assisting one employee to find medical support for her kidney problems. We also actively support the women to ensure children in their family are in school. We are aware of each woman's unique challenges and actively work with them to overcome them together.
Job training for women positively impacts their futures and those of their families. Help us to expand the reach of our program and please donate today! We rely on your support.
We'd love to hear from you. Send us an email at info@workshelter.org and we'll get back to you as soon as we can.
Donate