WORK+SHELTER.ORG

is a non-profit ethical unit that trains women in New Delhi, India.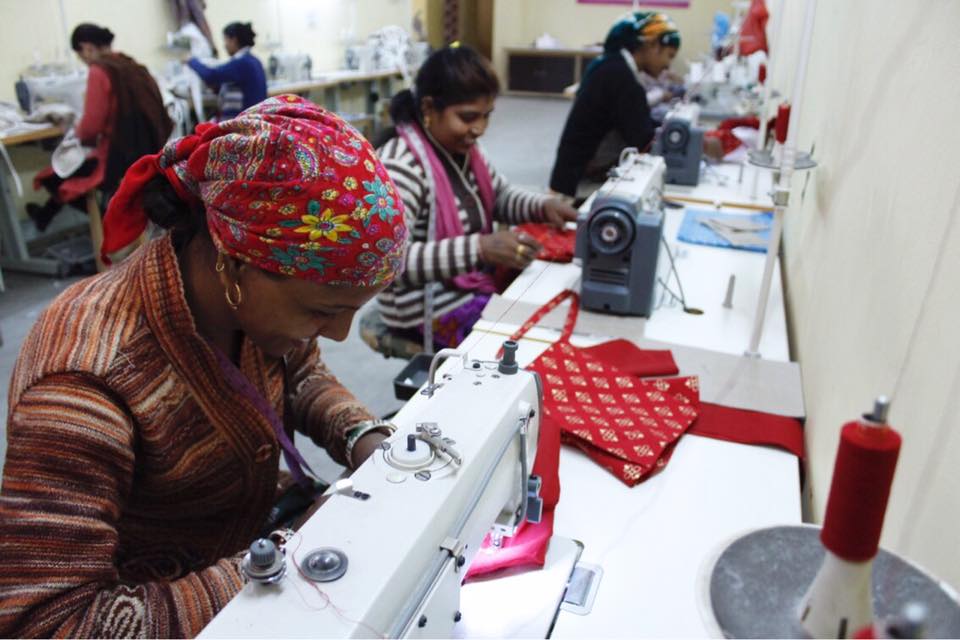 2017 IMPACT
W+S NGO provided paid training for 11 women, 4 of which transitioned to full-time employees where they are paid a wage nearly 3X the standard pay rate for seamstresses or tailors in India.
Aside from financial stability and mandatory independent bank accounts (meant to ensure the women have control over their own finances), employee benefits also included continued education, support in money management, and general health services.
We added much-needed equipment including a cutting table, new sewing machines, and other stitching supplies.
Since Delhi is the world's most polluted large city, we also made the addition of air-cleansing plants and an air purification system.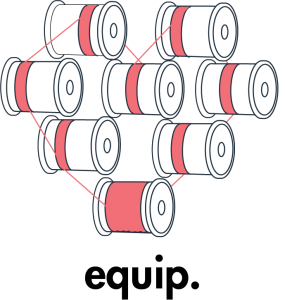 2018 GOALS
Our goal is to, for the first time, hire a part-time paid staff person in India to oversee the facilitation of training and health education for the women. This will allow us to:
Enroll 24 women in this year's training program, all recruited from nearby slums.

Enroll at least 4 children (likely girls) into school.

Provide complimentary daycare services for employees' children below school-age (to break the trend of locking children in their home for 8 hours during the workday.)

Host 12 community-wide health education workshops.

[button color="accent-color" image="default-arrow" size="large" url="/support" text="Support W+S" color_override=""]