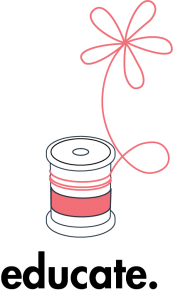 W+S ORG works with women who live in poverty, most of whom have never had an education and are victims of domestic abuse.
Access to paid training and the income that follows provides them with an alternative to relying financially on violent and abusive spouses, charity, or exploitative work.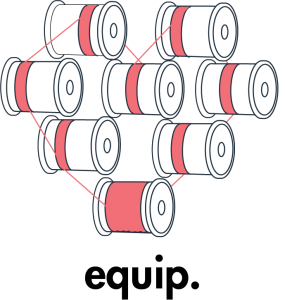 W+S ORG ensures the women we work with are set up for success.
A small non-profit with an all-volunteer staff, we provide our stakeholders with all necessary equipment and paid training.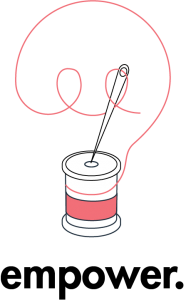 W+S ORG supports women in more ways than just providing financial stability.
We offer savings support, interest free loans, family counseling, and health services. We also provide English classes and computer training to any of the W+S LLC employees that are interested.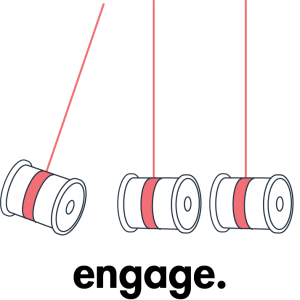 W+S ORG provides a stepping stone to paid employment for W+S LLC.
Once hired, the women are trained further and work full-time to create high-quality customizable apparel, organic accessories, and reusable packaging.
Our employees are paid fairly, regularly, and given the opportunity to earn raises + promotions. Some go on to be entrepreneurs, and their daughters go to college.